With excellent tire manufacturing plants, tires from China have become increasingly popular with customers around the world!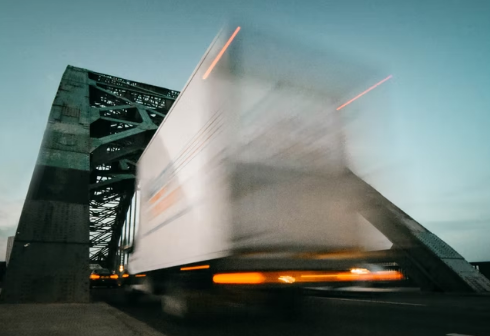 Today, we would like to introduce you to a tire manufacturer from China – Forlander.
Compared to other tire manufacturers, Forlander is extremely famous for its exploration in tire technology development, and is an uncompromising technocrat among tire manufacturers.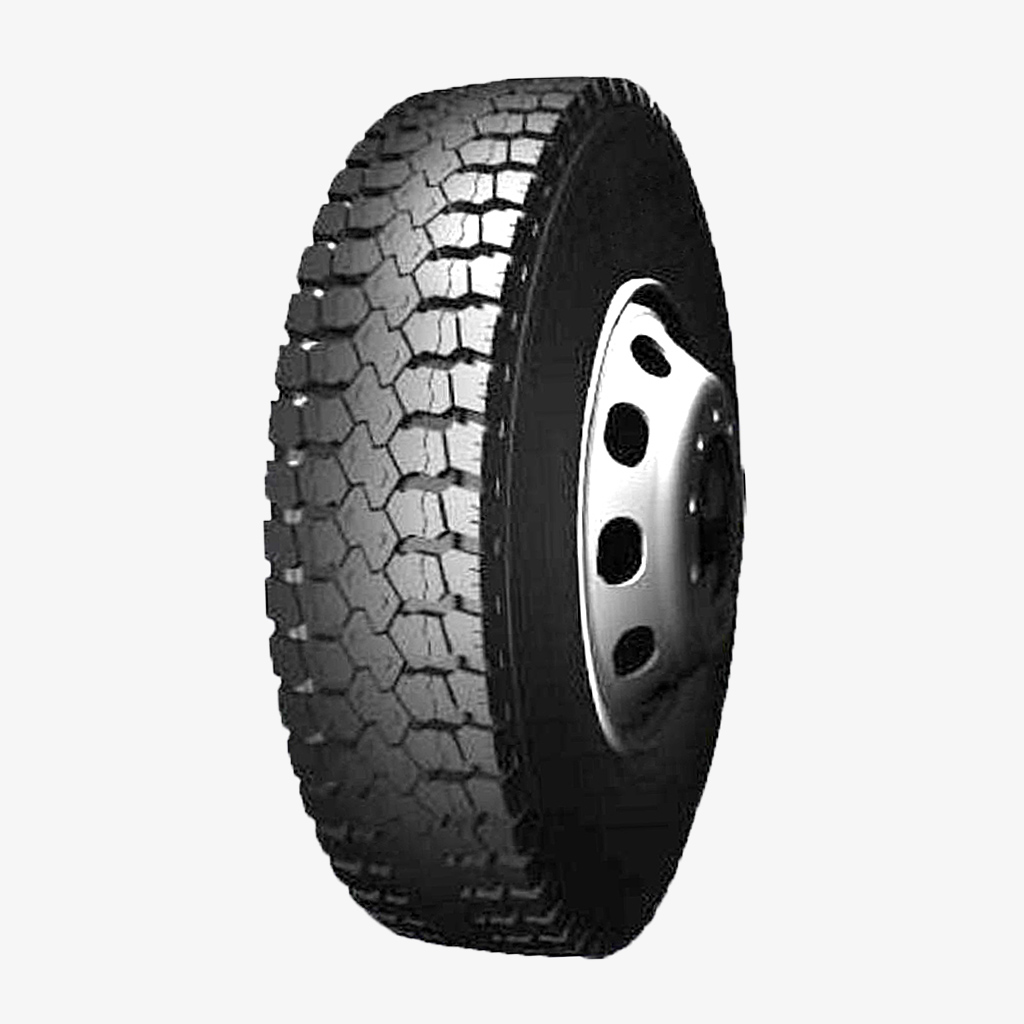 The Forlander D686 is designed for highway use, with"Convex block pattern with sipes", new casing profile and tread compound offering outstanding wet & dry performance such as traction, lower heat build-up, wandering and superior resistance to irregular wear.
Features & Benefits
Wide base tread prove a better wear resistance performance and tread life.
Optimized tread blocks keep part of the tread cap biting the ground at all time.
Deep tread design to maximize tire tread life and promotes multiple retreads.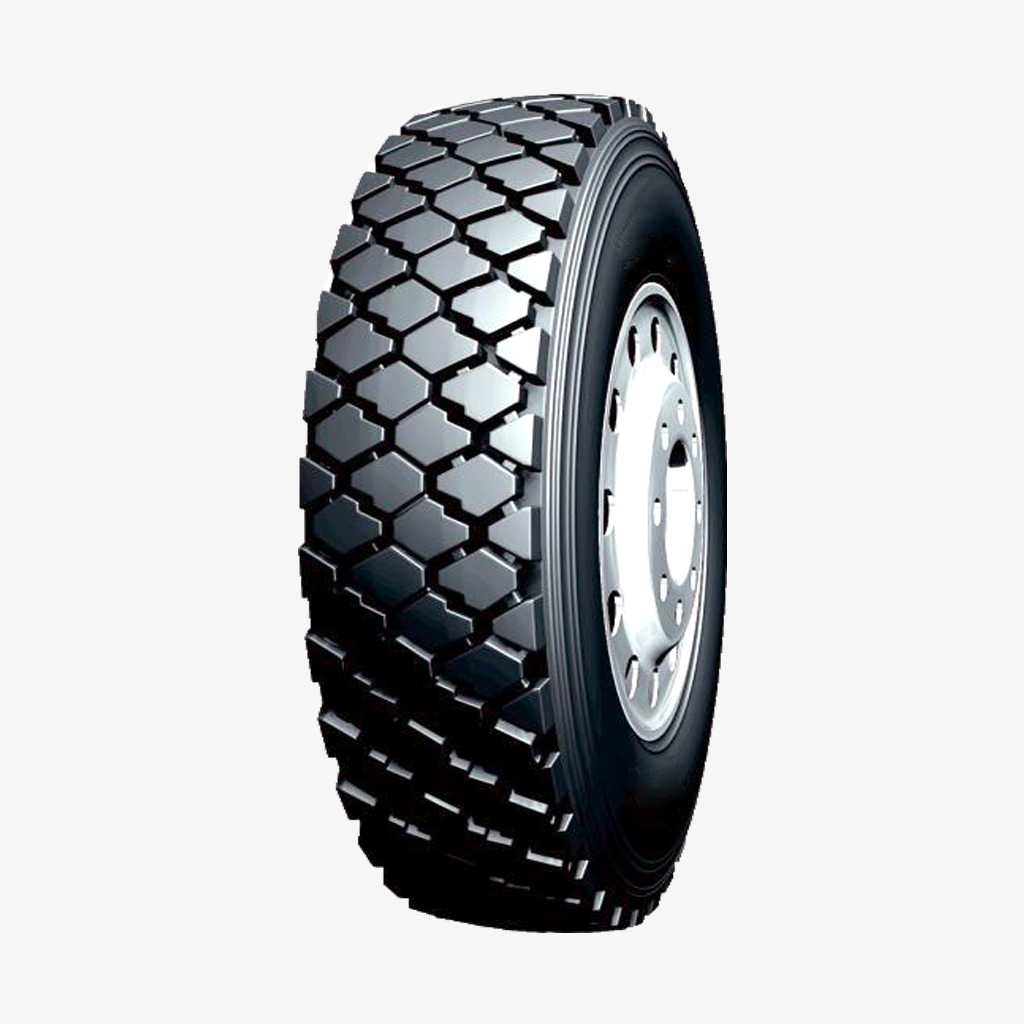 The forlander FA389 applicable for medium high speed riding on normal and good roads
Features & Benefits
With excellent grip and traction performance
This pattern has good performance in low heating up and carrying capacity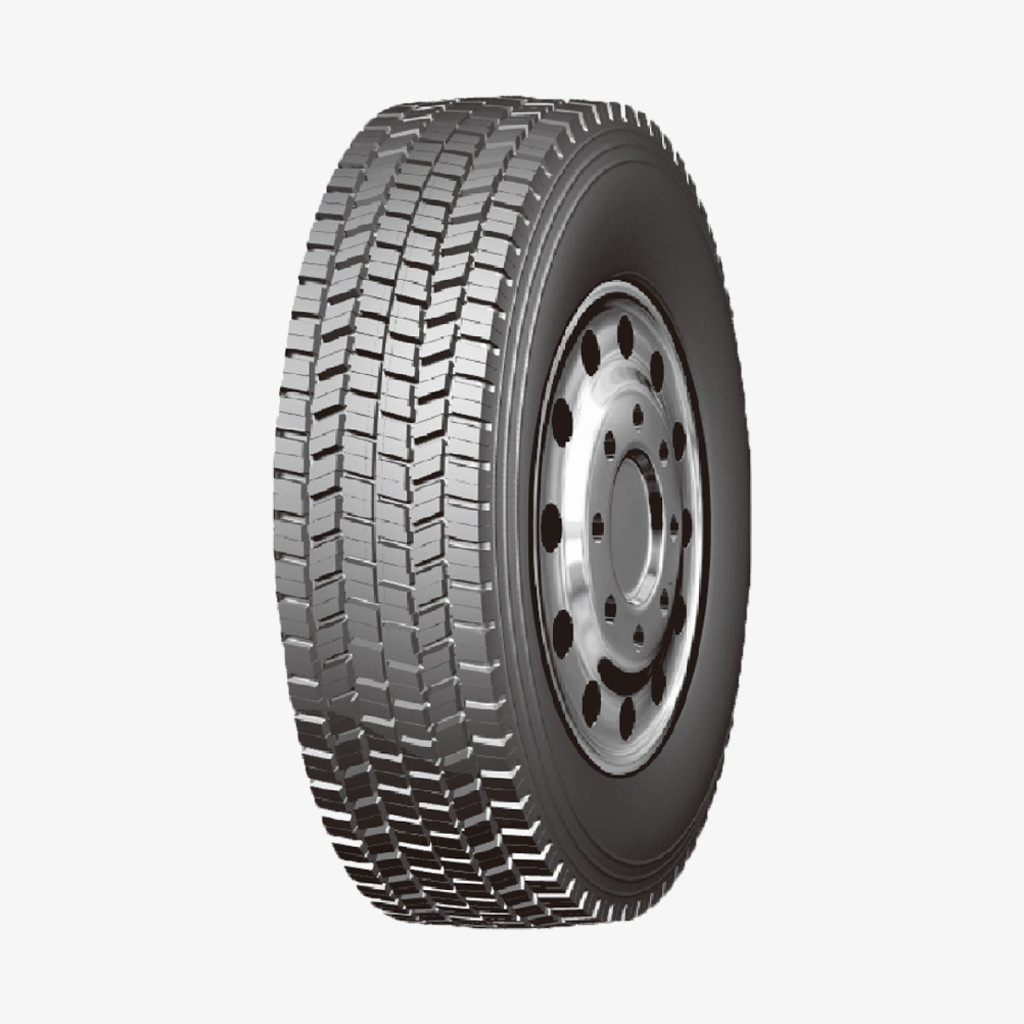 Reinforced tire carcass and bead design supply excellent crack resistance.
Features & Benefits
Reinforced tire carcass and bead design supply excellent crack resistance.
Vertical grooves provides excellent drive and braking performance.
Special formula of low heat transition rubber effectively improves the durability and safety performance. Deeper tread design supplies longer mileage.
Contact
If you want to order this tire, please call us at +86-18669816255 or send us an email at [email protected] and tell them that you saw the message from official website.