Foremaster Tires Certification
One of the most important factors when choosing a product is ensuring that it has the necessary certifications. We are proud to say that our factories have obtained the prestigious ISO9001 certificate, which represents our commitment to maintaining quality standards and meeting customer needs.
Moreover, Foremaster tires have passed a number of important certifications, including CCC, ECE, DOT, NOM, LATU and INMETRO, GCC, SASOand SONCAP. These certifications are recognized globally and attest to the quality and safety of our products. By acquiring these certifications, we demonstrate our ability to deliver our tires to the global market, without compromising on quality.
This is just one way that we set ourselves apart from others in the industry. Our commitment to quality, safety and innovation is unwavering, and we hope that our customers continue to see the value in what we offer.
Foremaster Tires Various Certification Display
Our factories have obtained the ISO9001 certificate, and our products have passed some important certifications such as CCC, ECE, DOT,NOM, LATU and INMETRO, GCC, SASOand SONCAP, allowing us to deliver our tires to the global market.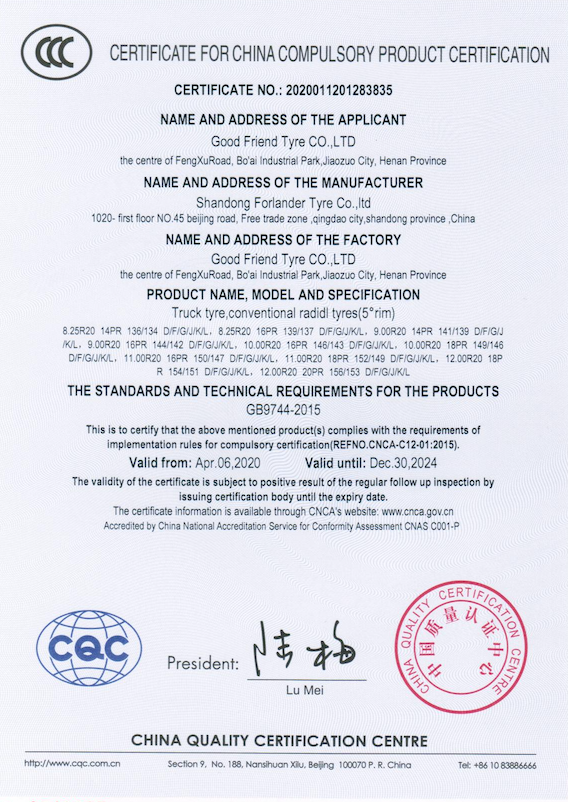 CCC mandatory certification
China compulsory product certification referred to as CCC certification or 3C certification. It is a statutory mandatory safety certification system, and is also a basic approach widely adopted in the world to protect the rights and interests of consumers and safeguard the personal and property safety of consumers. The certification issues certificates with "series" as the certification unit, such as Foremaster truck series tires.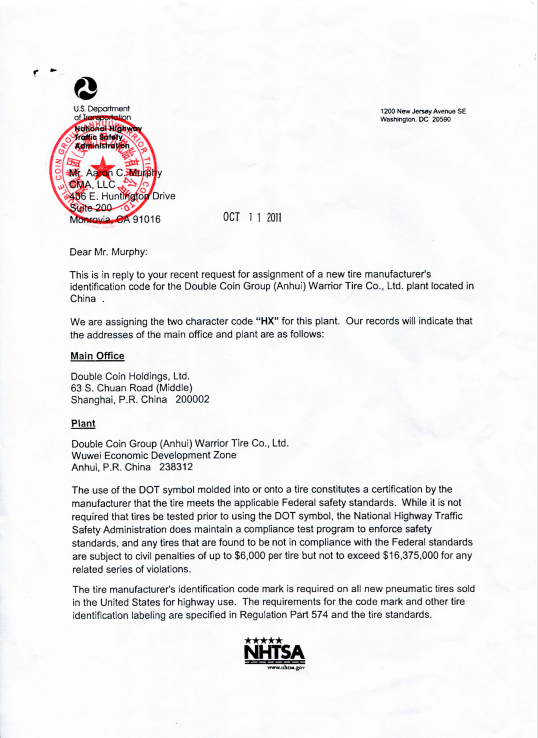 U.S. Department of Transportation.DOT
DOT is a certificate of requirement from the U.S. Department of Transportation. The Foremaster has obtained the series certification.The DOT is divided into three levels of ABC, of which Class C is the lowest standard and only meets the minimum performance conditions specified by the U.S. Department of Transportation (DOT).The other two levels are above the standards required by DOT.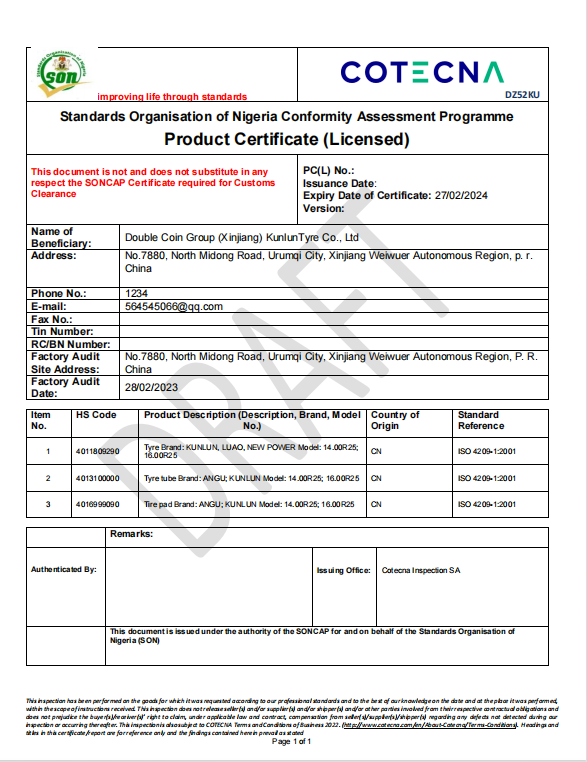 Nigeria compulsory certification, in accordance with the specification of a single submission of certification, regardless of full steel and half steel. 
Brand tires that meet this certification requirement can be viewed at Foremaster.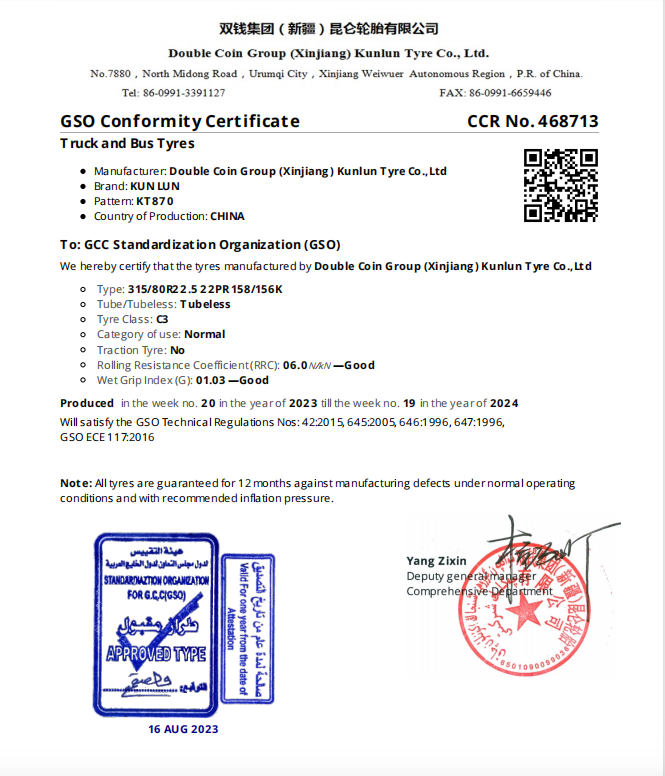 Foremaster truck and bus tires have achieved this certification. Available in the following countries on demand.Applicable to the seven Gulf states in the Middle East: Saudi Arabia, Kuwait, United Arab Emirates, Qatar, Sultanate of Oman, Kingdom of Bahrain, Yemen.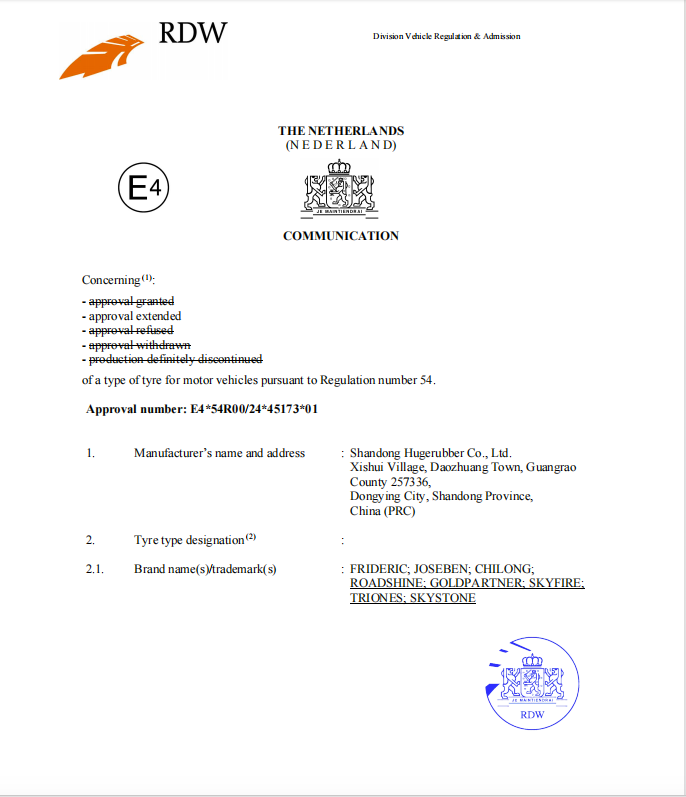 The Foremaster tire E-MARK certificate is valid forever. The certification is based on specifications, distinguishing specifications, speed classes, loads, structures, tire categories, each specification a certification number, requiring high-speed and outer edge testing, to meet the regulations of ECER30 and ECER54.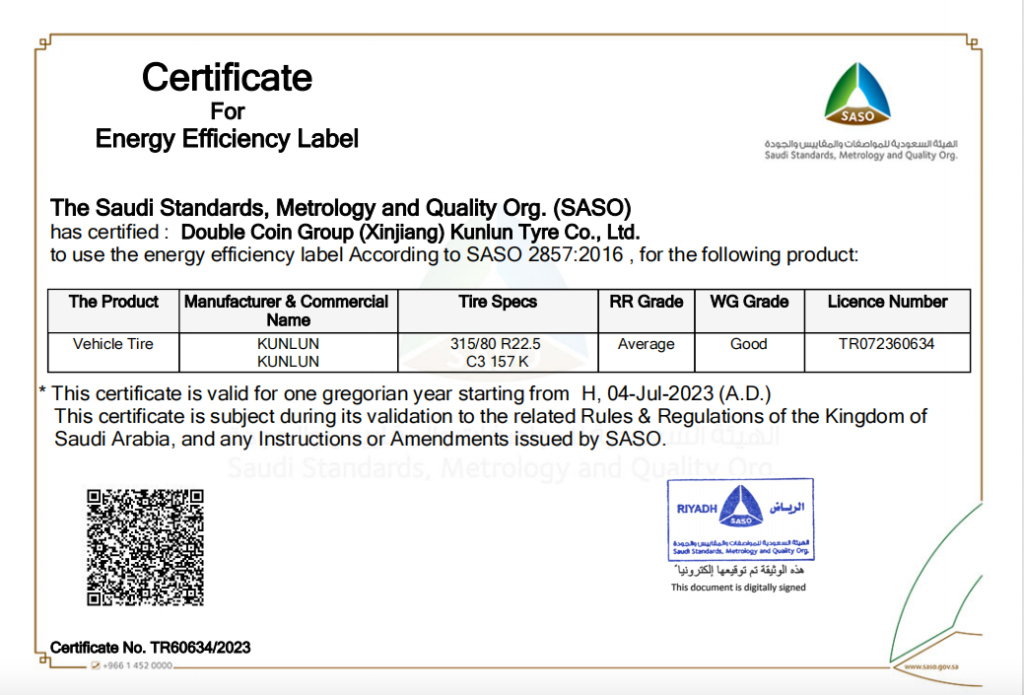 Many brands of Foremaster tires have SASO certification.Tire application SASO need to submit GCC certificate and report or test report issued by the relevant laboratory, packing list, invoice, application form, etc.The cost of applying for SASO certification for tires is calculated according to the FOB value.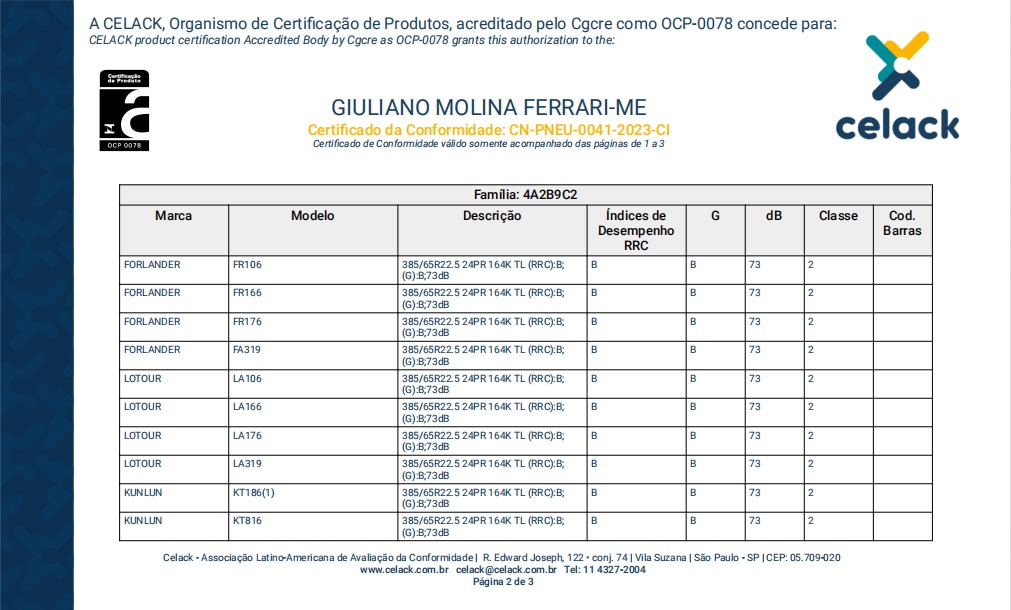 Foremaster tire INMETRO,Foremaster wheel INMETRO.According to Brazilian government regulations, products that meet Brazilian standards and other technical requirements must bear the mandatory INMETRO mark and the mark of a third-party institution recognized by the National Institute of Metrology Standards and Industrial Quality (INMETRO) before entering the Brazilian market.
Foremaster Partial Tires Various Certification Display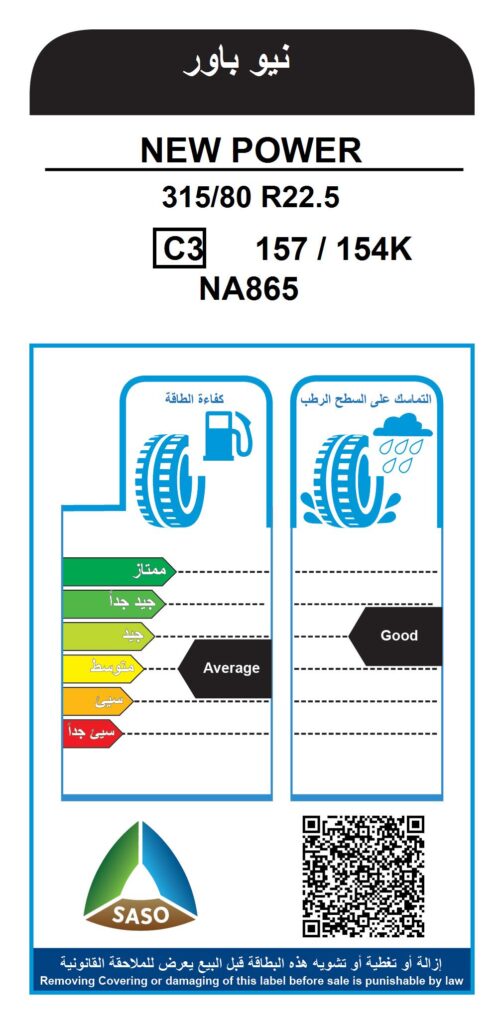 NEWPOWER NA865 SASO certification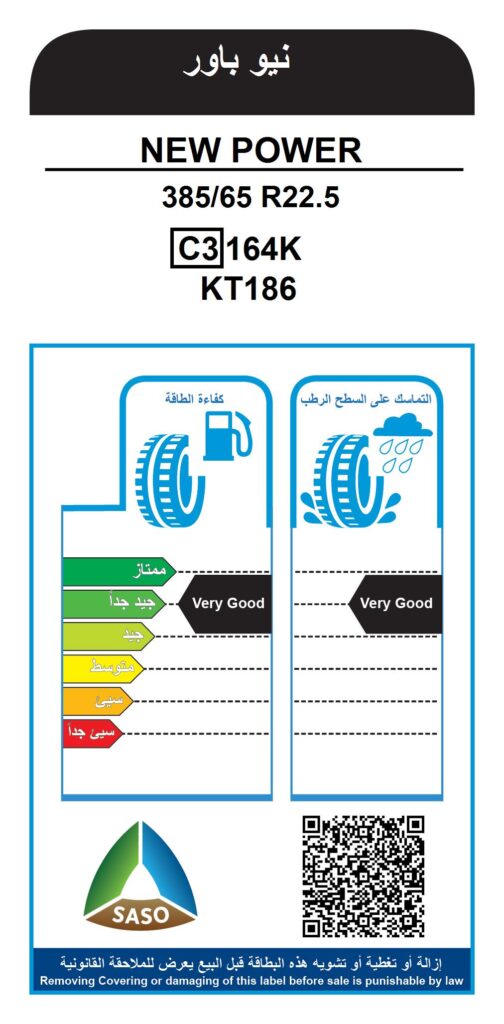 NEWPOWER KT186 SASO certification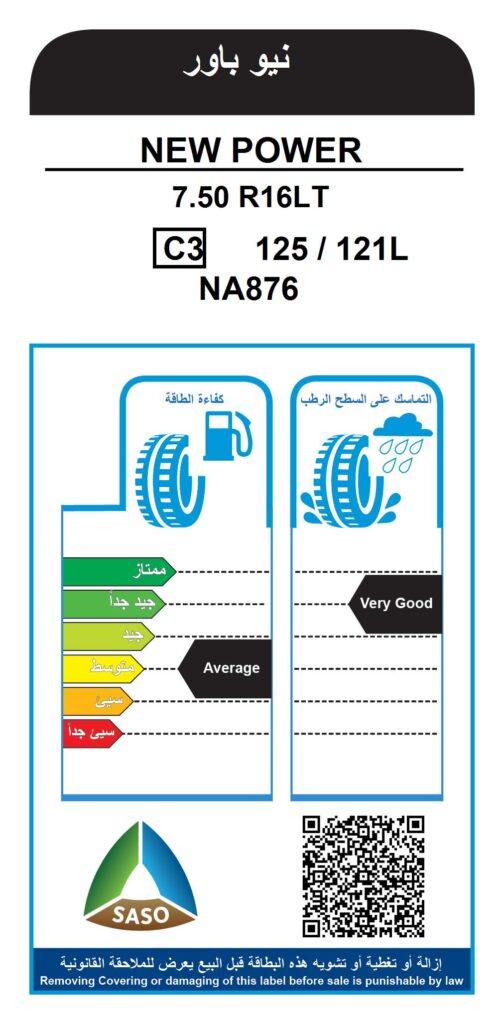 NEWPOWER NA876 SASO certification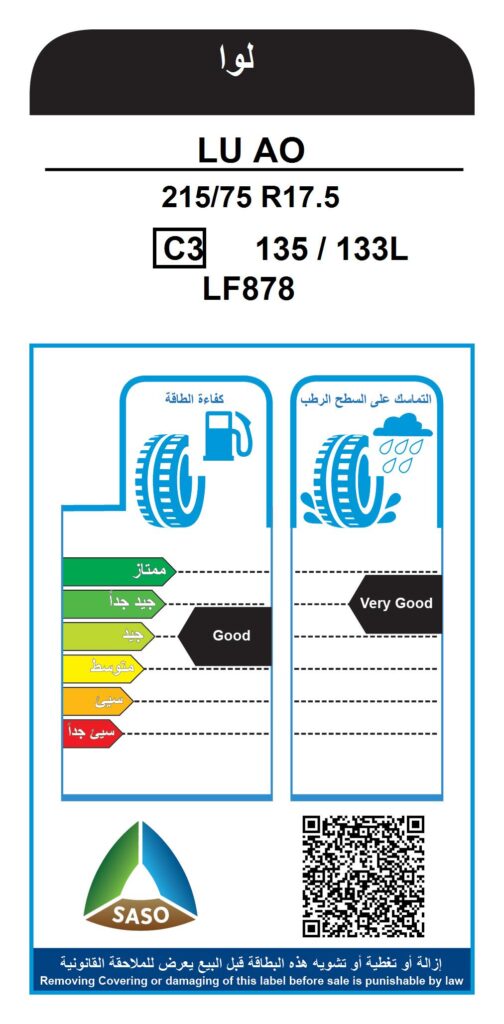 LU AO LF878 SASO certification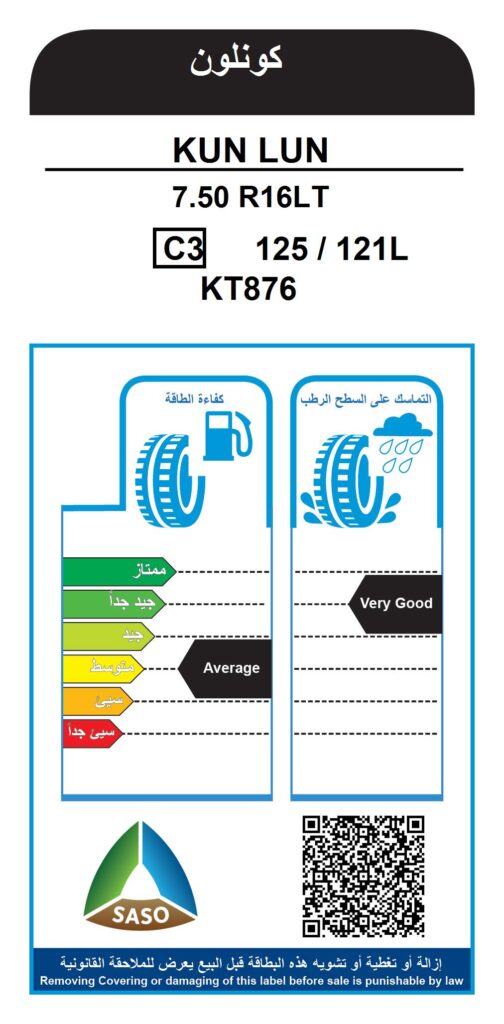 KUNLUN KT876 SASO certification
Enter the Foremaster partner brand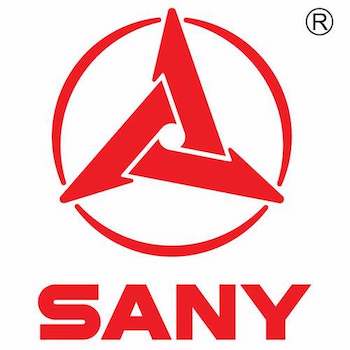 Foremaster collaborates with SANY to manufacture the most advanced tire products using the world's most cutting-edge technology of construction machinery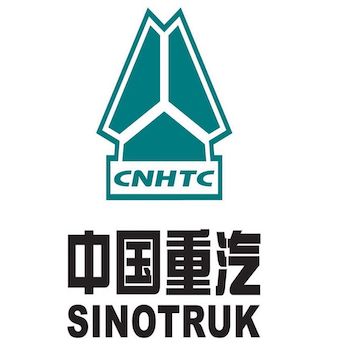 Foremaster tire, with quality supporting services for China National TruK high-end testimony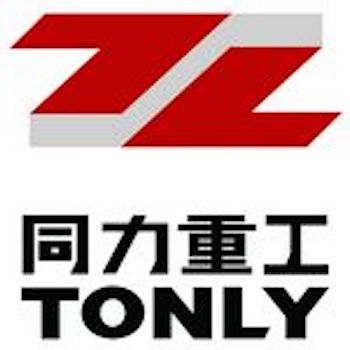 Foremaster tires with TONLY are a top-performing, reliable and affordable choice for any driver.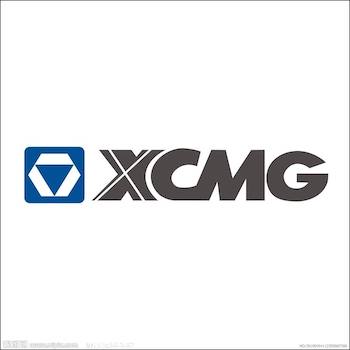 Foremaster tires with XCMG are an excellent option for anyone looking to elevate their driving experience.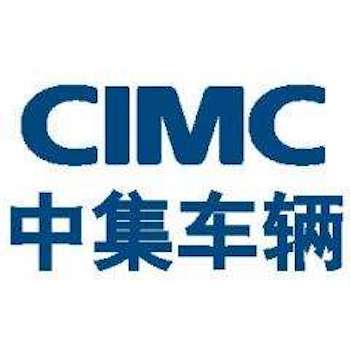 Cimc Vehicles (Group) and Foremaster Tire concluded a core strategic partnership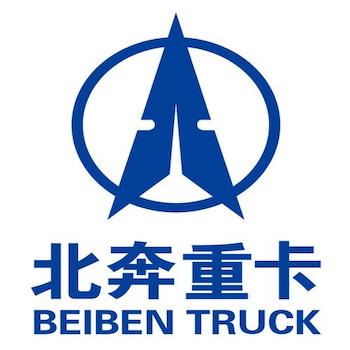 Beiben heavy Truck and Foremaster supporting enterprises to carry out strategic cooperation

As China tire manufacturer-Foremaster tire company, we firmly believe that quality is essential in serving our customers. We know that our customers rely on us to provide them with tire products and services that meet their needs and exceed their expectations, and that is why we hold ourselves to the highest standards of quality.
For us, tire quality is not just a buzzword or a tagline – it is a core belief that guides everything we do. From our manufacturing processes to our customer service, we strive to deliver the highest quality in every aspect of our business. We are committed to investing in the latest technologies and tools to ensure that our products are of the highest quality and will stand the test of time. And we are always listening to our customers' feedback so that we can continue to improve and evolve as a company.
So when you work with us, you can rest assured that you are receiving not just a tire product or service, but a commitment to quality that runs deep in our DNA.
@Driving technology for leading brands