Thanks to KunlunTires' innovative product development team, we are now proud to bring you KunlunTires' short- and medium-haul OTR tires.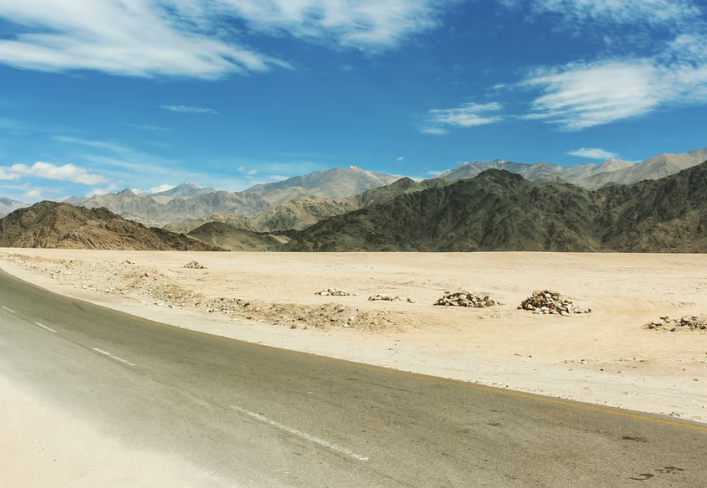 Like other KunlunTires OTR tires, this tire has undergone a very rigorous product definition, planning and development process, resulting in a product of the highest quality and the best safety performance in the industry.
Let's learn more about the KT967!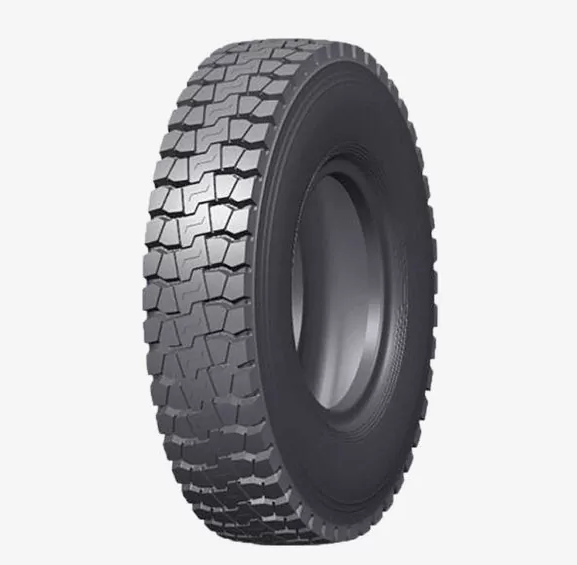 Highlights
Mixed block pattern provides strong grip and traction under various pavement conditions.
Wide tread and special tread compounds improve load capacity and wear resistance.
The deep pattern design makes the service life longer.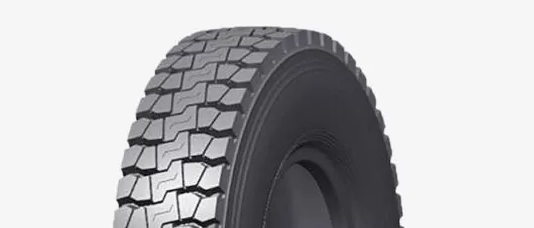 Enhanced structure design of stone on the bottom of pattern groove, improve the performance of resistance to burr.
Strong block shoulder with strong transverse groove ensure maximum tear resistance and cutting resistance.
Best light truck tyres 16 inch driving axle of medium-distance on and off road service.
Application & Specifications
Mixed Service

Contact
If you need to order this product, please use these ways to contact us.
Mobile: +86 18669816255; Email: [email protected]