Today we have gone to the FORLANDER TBR factory.We packed 3 containers for our Hong Kong costumer who has showed great trust to our product.
Here I will introduce the competitiveness of our two hot-selling product to you:
FR886:
·Improved tread design,High wear resistance and eccentric wear resistance.
·Low rolling resistance,save fuel consumption,good handing quality.
·Trailer tyre suitable for long-distance transportation,running on high-grade road.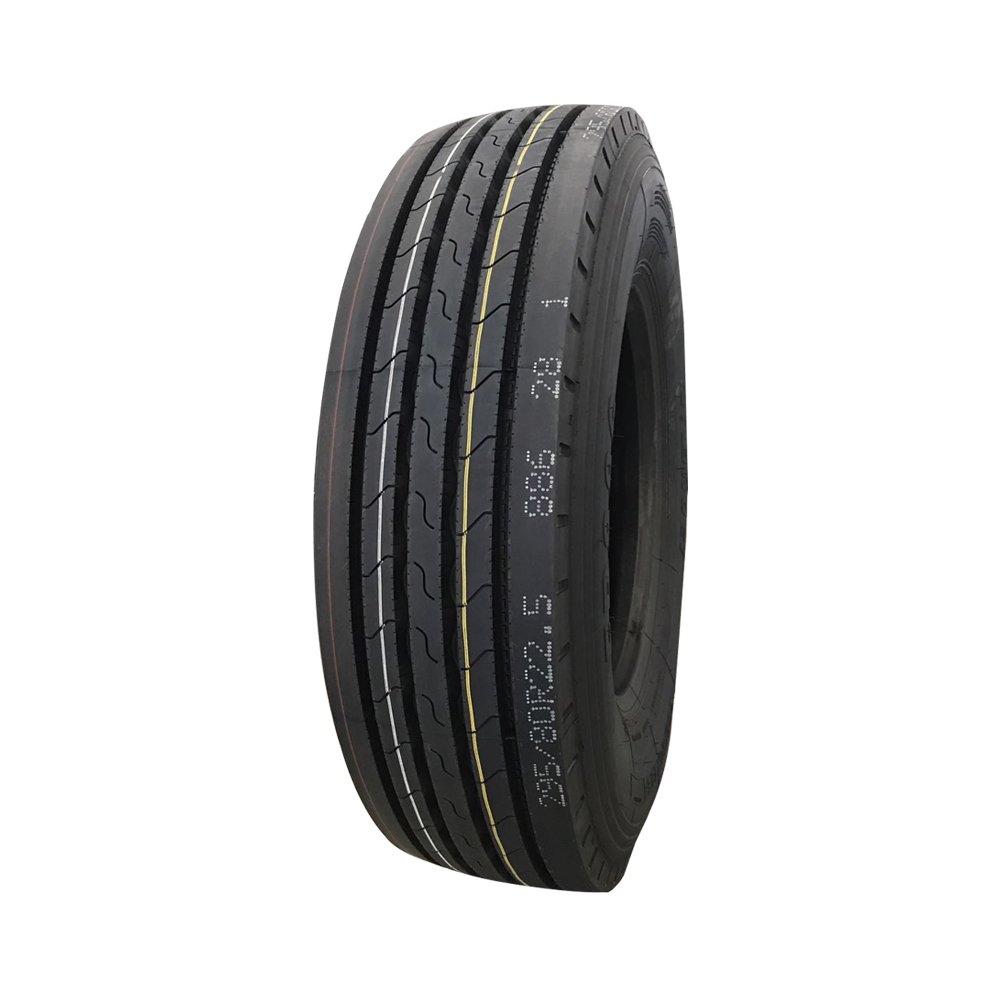 FR669:
Advanced tread compounds and internal construction provide low rolling resistance
and longer mileage.
Wider tread width design provides excellent driving and gripping power.
Extra deep tread provides an extra powerful traction and a long tread life.
Closed shoulder design maintains a good irregular wear resistance.