Forlander FR658 is our newly arrival pattern with strengthened building and better performance than common tires on many aspects.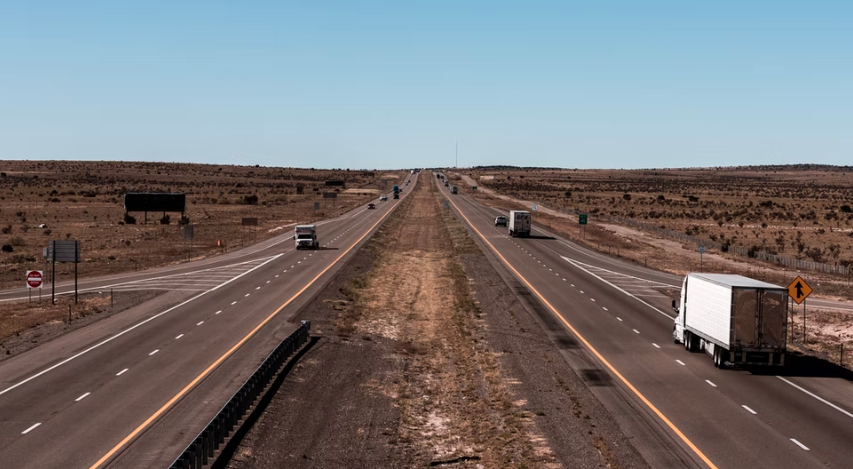 Highlights of FR658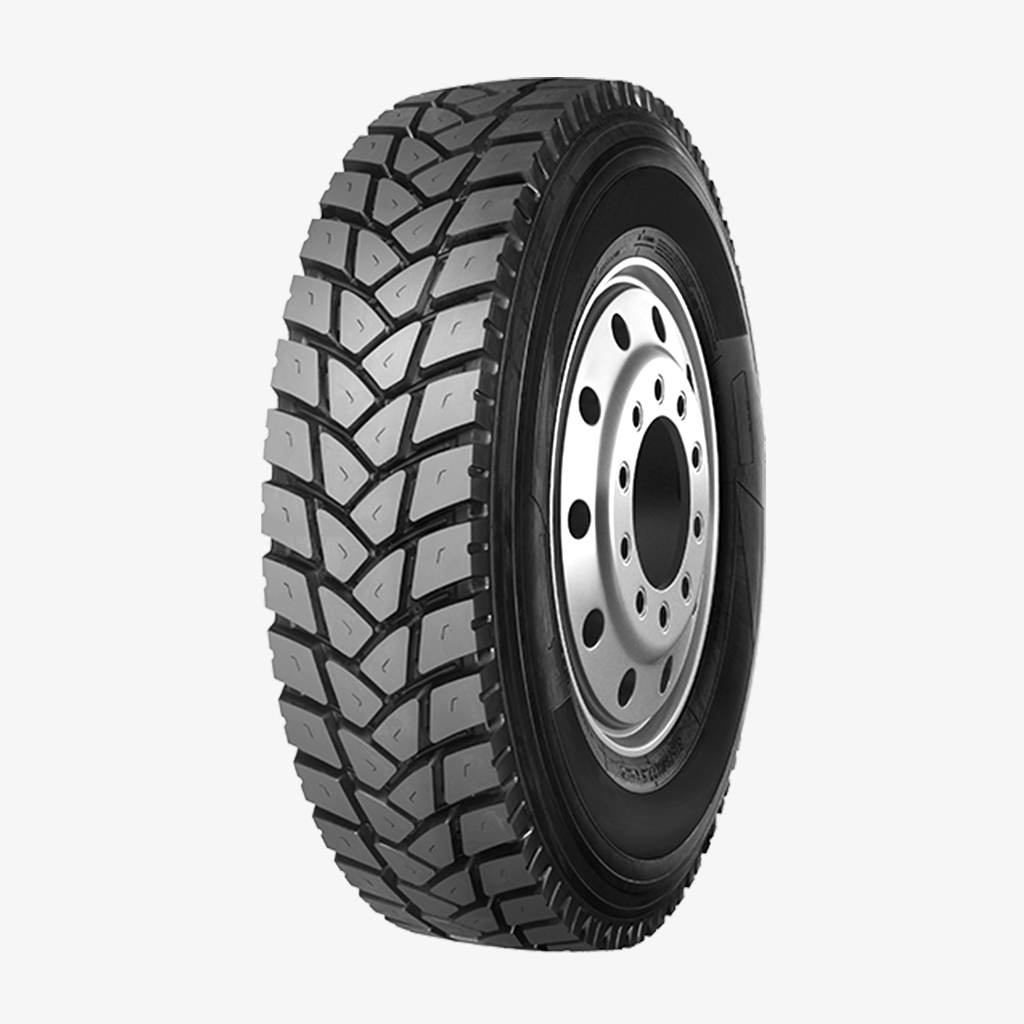 Optimized large block pattern used for drive position of axles with good driving performance.
Open shoulder design and the increased grooves guaranteed the tire longer service time.
Deepen tread depth enable the tire longer mileage.
The special elastic convex platform design help the tire better prevent clip especially during the off road work.
Application
Mainly for drive position on highway and unpaved road.
Available Sizes

Contact
If you need to order this product, please use these ways to contact us.
Mobile: +86 18669816255; Email: [email protected]