By its own intelligent production plant, KunlunTires is highly recognized in the field of TBR tires.
KunlunTires are able to offer the best consistent performance in the world, and each tire is inspected more than five times in the factory, so the quality is very stable!
Today, we recommend three TBR tires from KunlunTires for LongHaul use scenarios that can save you big on tire changes and help your business take off!
KT876: Kunlun's Best Low profile Truck Tire Steer Axle for High Miles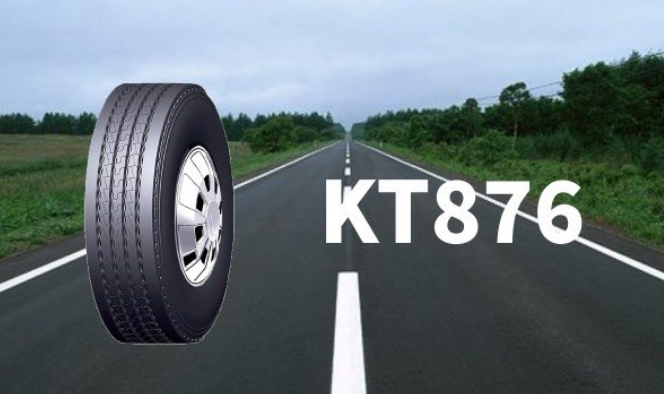 Highlights
Special high wear-resistant tread formula improves the wear mileage.Average mileage for tires improved by more than 20%.
4 belt construction and flat tread provide excellent even wear resistance.
Complete new structure design ensures the even wear resistance with longer life.•Wide and solid shoulder ribs help deliver enhanced resistance to maneuvering scrub.
Special pattern groove bottom design has automatic stone expelling function.
Best Low profile 22.5 truck tires suitable for highway and paved road.
KT852: Wide truck steer tires and trailer tires for Medium and long haul Service on highway and paved roads

Highlights
Four rib groove pattern provides the guidance, drainage and comfort of the tire under the high-speed driving.
Waved channel design reduces groove bottom strain, combating the initiation and spread of irregular wear.
Wide driving surface and unique tread formula provide excellent wear resistance for truck tires.
Wide and open shoulder design can effectively dissipate the heat for shoulder.
It is suitable for medium and long distance fixed-load vehicles and suitable for highway and paved roads; and is used for truck steer and trailer position.
KT870: Tread Long Haul Drive Wheel Super Wide Truck Tires for High Mileage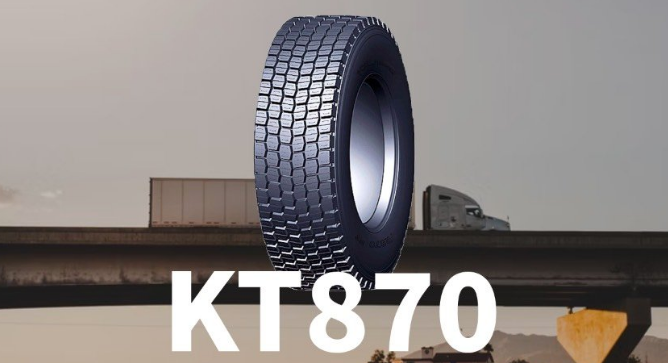 Highlight
Block proportion optimization design improve the driving performance and wet and skid resistance of tire.
Widen driving surface design provides excellent wet and skid wear resistance.
Extra-deep tread and new tread formula for aggressive traction and long original mileage.
Mixed highway and freeway application, for long distance and national transportation service.
Contact
If you want to order this tire, please call us at +86-18669816255 or send us an email at [email protected] and tell them that you saw the message from official website.